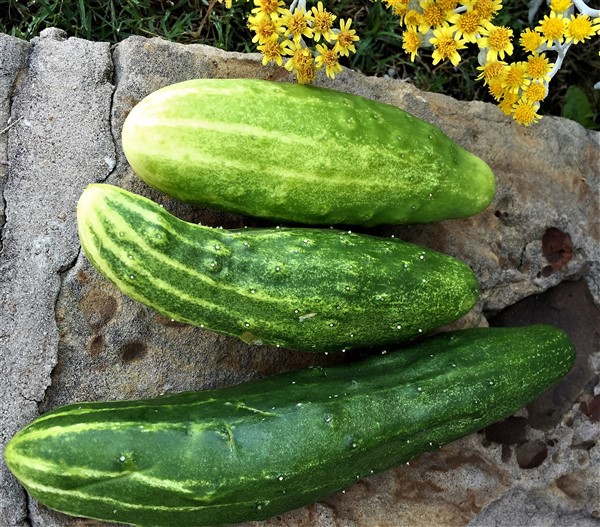 Cucumbers are scientifically known as Cucumis sativus and belong to the same botanical family as melons (including watermelon and cantaloupe) and squashes (including summer squash, winter squash, zucchini and pumpkin).
Cucumbers are known to contain lariciresinol, pinoresinol, and secoisolariciresinol—three lignans that have a strong history of research in connection with reduced risk of cardiovascular disease as well as several cancer types, including breast, uterine, ovarian, and prostate cancers.
Cucumbers are also a valuable source of conventional antioxidant nutrients including vitamin C, beta-carotene, and manganese.