ALL RECIPES
Use Select Courses, Select Special Diets and Select Ingredients to choose one or multiple options. E.g., you can pick 'Breakfast' under Courses, plus 'No Added Sugar' and 'Vegan' under Special Diets, to view recipes matching these criteria.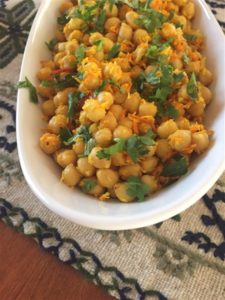 Zesty Carrot-Garbanzo Usli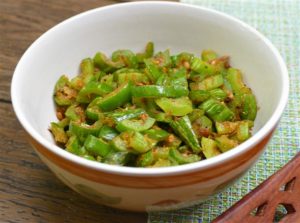 Snake Gourd Coconut Sauté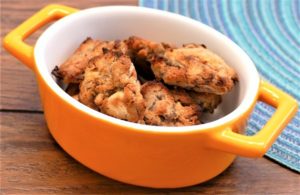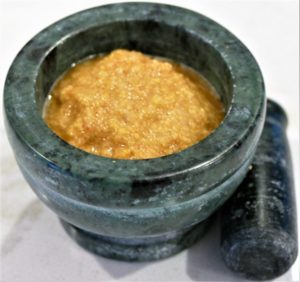 Yellow Mung Raw Onion Chutney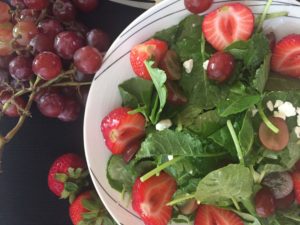 Colorfully-Crunchy Strawberry Grape Kale Salad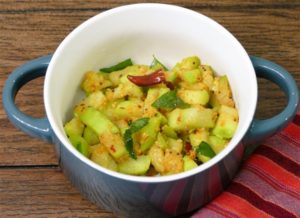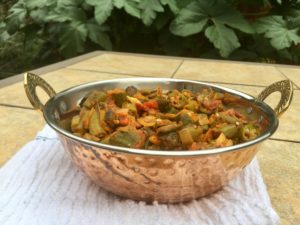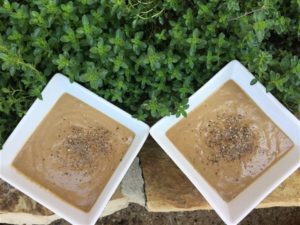 Vegan Creamy Mushroom Soup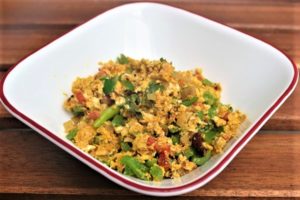 South Indian Scrambled Egg Curry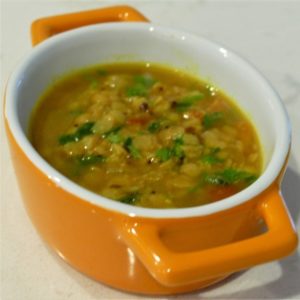 Tempered Yellow Lentil Soup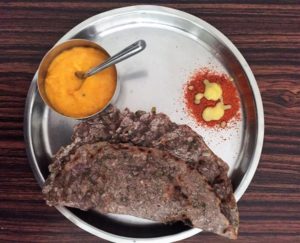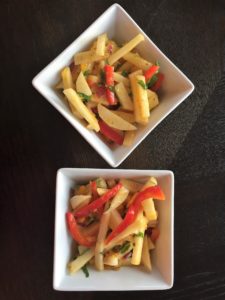 Tangy-ly Spicy-Sweet Jicama Salad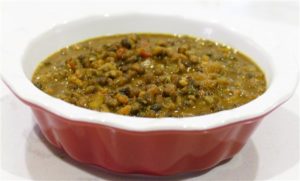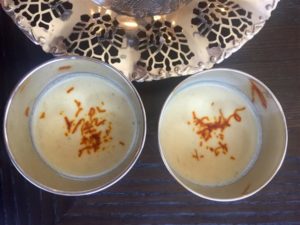 Gasagase Payasa (Poppy Seed Kheer)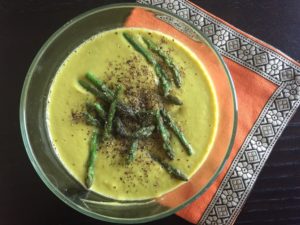 Creamy (sans Cream!) Broccoli-Asparagus Soup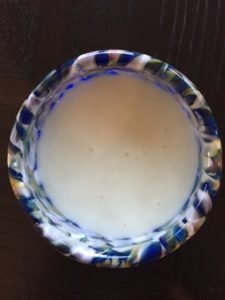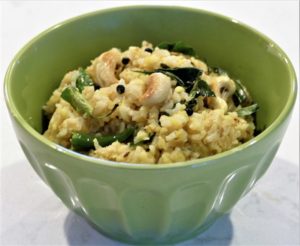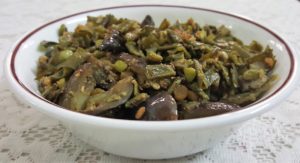 Broad Bean Eggplant Sauté
Sorry, your search did not bring up any recipes. Leave us a comment in the Contact Us page and we will respond to you. Thank you for visiting Healthy Indian!