ALL RECIPES
Use Select Courses, Select Special Diets and Select Ingredients to choose one or multiple options. E.g., you can pick 'Breakfast' under Courses, plus 'No Added Sugar' and 'Vegan' under Special Diets, to view recipes matching these criteria.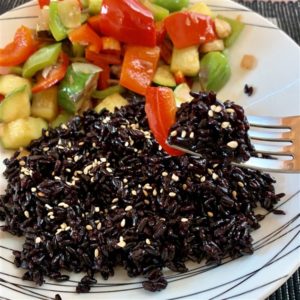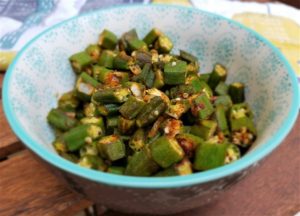 Spiced Purple Potato-Cauliflower Bake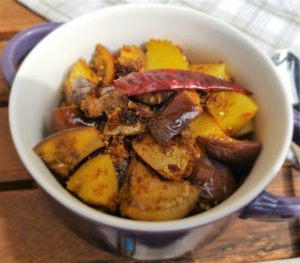 Eggplant Potato Spicy Medley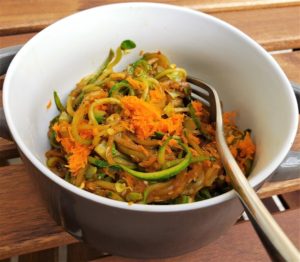 Stir Fry Zucchini Noodles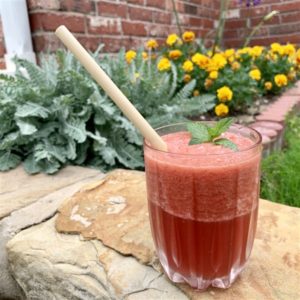 Refreshing Watermelon-Mint-Ginger Smoothie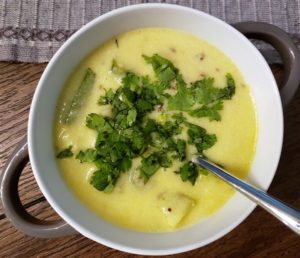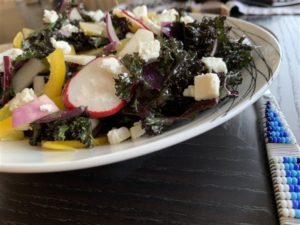 Kale-Pear-Turnip-Goat Cheese Salad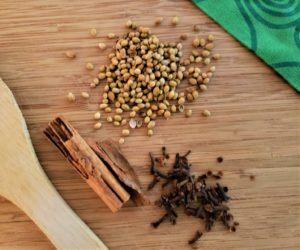 Make Your Own Garam Masala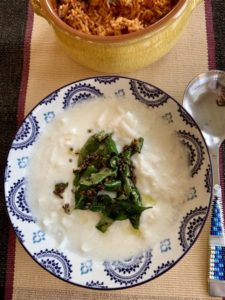 Mooli (Daikon Radish) Raita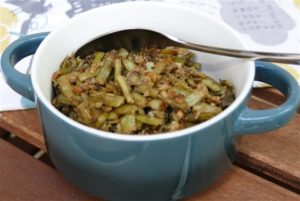 Cluster Beans-Coconut-Ginger Sauté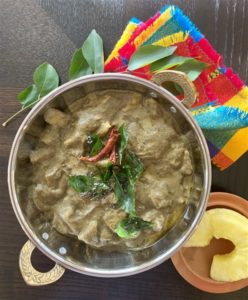 Spicy, Sweet, Tangy Pineapple Gojju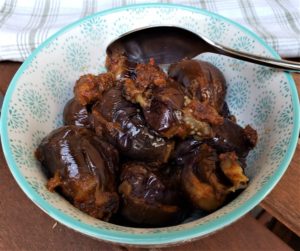 Spicy, Tangy, Stuffed Eggplant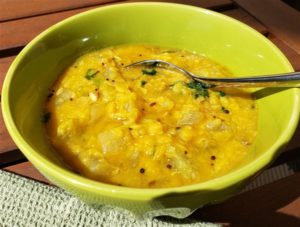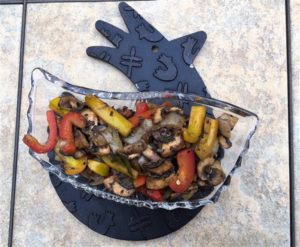 Easy Colored Peppers & Mushroom Stir Fry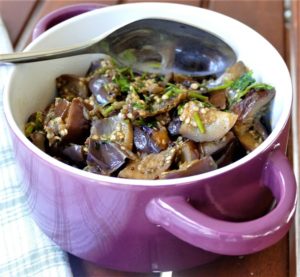 Fresh Fenugreek Eggplant Sauté
Hesarubele (Split Mung) Payasa - A Lip-smacking Dessert!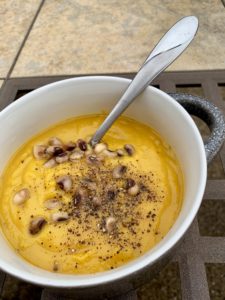 Roasted Butternut Squash & Black-Eyed Peas Soup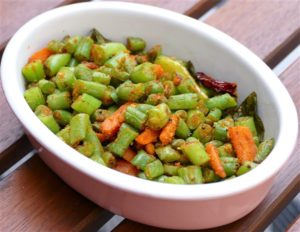 Carrot, Green Bean, Coconut Sauté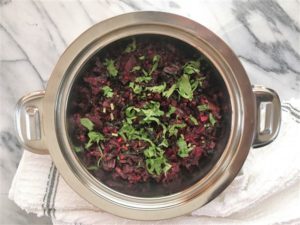 Beets (root & greens) Palya
Sorry, your search did not bring up any recipes. Leave us a comment in the Contact Us page and we will respond to you. Thank you for visiting Healthy Indian!