You have reached the blog that will hopefully have a very positive impact on your life, just as it did with ours. We not only want to share the success stories of our transformation to good health and well-being but want to make it easier for you to transform yourselves as well. Read on to find out more about Malathy and Venu, the creators of this blog….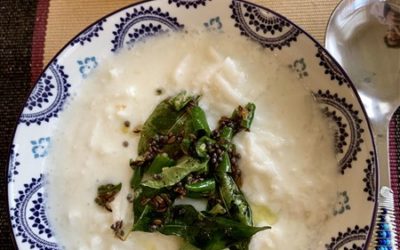 This crunchy-sweet-spicy raita tempered with aromatic spices is the perfect accompaniment to any rice or roti based meal. Easy to prepare, it packs in flavor and nutrition in one small bowl. Come and check out a healthy and delicious way to eat daikon.
read more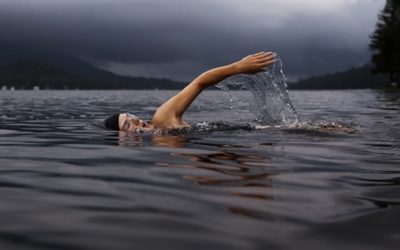 Most children before age 5 breathe correctly and then….. we start sitting more 13-16 hours a day, we accumulate minor injuries to the middle body that result in cautious breathing, and we begin experiencing fight/flight stress that leads us to hold our breath and upper body breathe. Read on how you can help fix this issue.
read more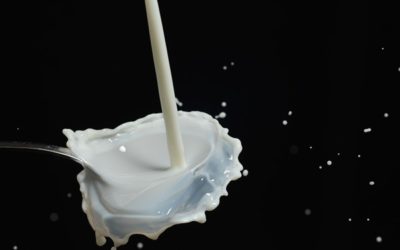 With recent studies suggesting that milk may be less important for our health than it has long been thought to be, many consumers are experiencing new bouts of indecision in the dairy aisle. Read on for a rundown of some of the latest research, pros and cons, to help you decide.
read more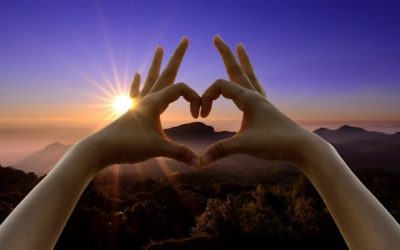 Women generally still perceive breast cancer as a greater threat to their health despite the following fact: Heart disease kills more women than all cancers (including breast) combined. Let's shed the light of awareness throughout our communities and ensure that women are getting the care they need so we can lower their risk of developing a preventable cardiovascular condition.
read more