You have reached the blog that will hopefully have a very positive impact on your life, just as it did with ours. We not only want to share the success stories of our transformation to good health and well-being but want to make it easier for you to transform yourselves as well. Read on to find out more about Malathy and Venu, the creators of this blog….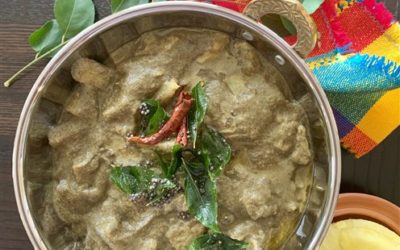 A wonderful South Indian delicacy that is normally served at weddings and festive occasions in the state of Karnataka, can be made easily at home. It can be made with either canned or fresh (my preference) fruit.
read more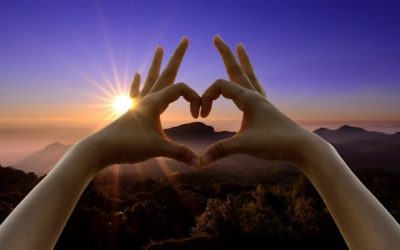 Women generally still perceive breast cancer as a greater threat to their health despite the following fact: Heart disease kills more women than all cancers (including breast) combined. Let's shed the light of awareness throughout our communities and ensure that women are getting the care they need so we can lower their risk of developing a preventable cardiovascular condition.
read more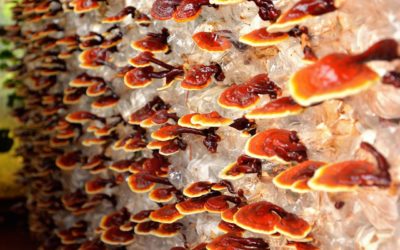 Are you a season allergy sufferer? Are you sick and tired of using nasal sprays and over-the-counter medications to no avail? Beth DiGioia has had great success with her homemade red reishi mushroom tincture. Perhaps, this may work for you too? Read on for the recipe and health benefits of this little-known mushroom.
read more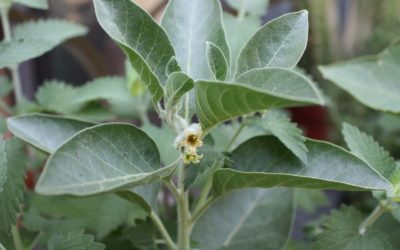 Known as a multipurpose herb and "rejuvenator" used in ancient Ayurvedic and Chinese medicine for thousands of years, ashwagandha (Withania somnifera) is a plant native to India with a host of bioactive functions. Importantly, a number of studies have shown this exotic herb can treat several diseases and disorders better than medications — without all the side effects. Read on to find out more…
read more