You have reached the blog that will hopefully have a very positive impact on your life, just as it did with ours. We not only want to share the success stories of our transformation to good health and well-being but want to make it easier for you to transform yourselves as well. Read on to find out more about Malathy and Venu, the creators of this blog….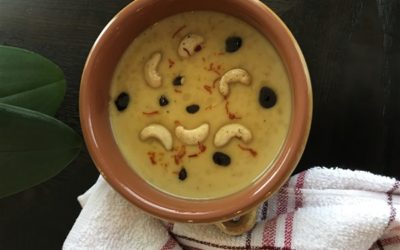 Finish off your nutritious dinner with a decadent treat that will definitely satisfy your sweet tooth. This payasa is a traditional South Indian dessert and is made with mung dal, coconut milk, jaggery, cardamon, cashews, raisins and aromatic saffron. It is simple to make, tastes divine, has no chemicals, and to top it off, even your kids will love it!
read more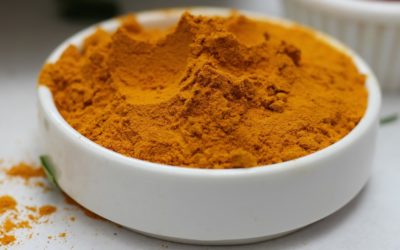 Turmeric may arguably be the most powerful herb on the planet for preventing and healing a cascade of conditions that threaten our health today. And the color is so rich and beautiful...it just radiates health! In addition to time-tested Ayurveda knowledge on...
read more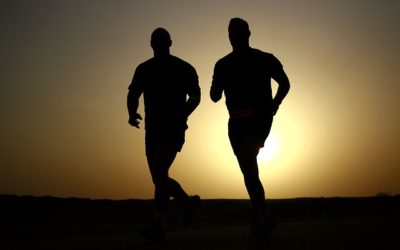 Taking the time to "train" your mind using meditation may be a simple way to enhance your physical fitness and well-being. Mindfulness-based interventions may help athletes manage negative emotions and stress, improve well-being and even reduce injuries. Read up this fascinating research-based article.
read more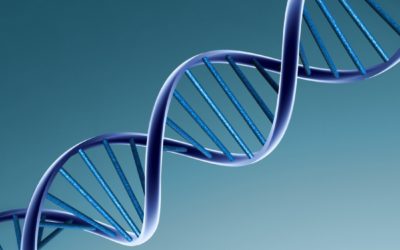 "I have diabetes because my mother had it", "I got bad genes from my parents and so I have xxxx (name your disease here)". Have you heard people say this? Do you utter these words yourself? If you answered "yes" to either, read on.
read more