You have reached the blog that will hopefully have a very positive impact on your life, just as it did with ours. We not only want to share the success stories of our transformation to good health and well-being but want to make it easier for you to transform yourselves as well. Read on to find out more about Malathy and Venu, the creators of this blog….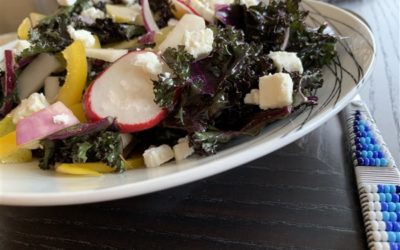 The sun is blazing, and summertime calls for some light, healthy and delicious meals! This crunchy-creamy purple salad is quick and easy, requires no cooking, and is the perfect way to enjoy all the produce that's in season now.
read more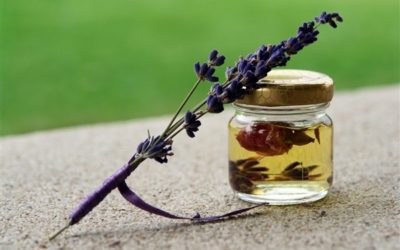 Unfortunately, summer adventures sometimes lead to not-so-fun stuff like bug bites and stings as well as scrapes, scratches, and bumps. That's why I like to make sure my medicine cabinet is always stocked with homemade healing remedies. Here are some of my favorite recipes that you can use to create your own herbal first aid kit.
read more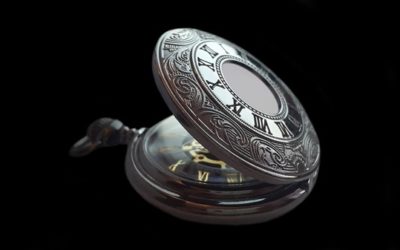 Intermittent fasting and the Fasting Mimicking Diet are rapidly gaining popularity, and for good reason. The science on the health benefits of fasting is continuing to rapidly grow, with the data supporting its role in promoting longevity and quality of life. In this blog, I'm diving deep into what the science shows of the upside to fasting and caloric restriction.
read more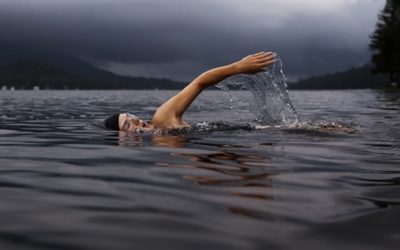 Most children before age 5 breathe correctly and then….. we start sitting more 13-16 hours a day, we accumulate minor injuries to the middle body that result in cautious breathing, and we begin experiencing fight/flight stress that leads us to hold our breath and upper body breathe. Read on how you can help fix this issue.
read more