You have reached the blog that will hopefully have a very positive impact on your life, just as it did with ours. We not only want to share the success stories of our transformation to good health and well-being but want to make it easier for you to transform yourselves as well. Read on to find out more about Malathy and Venu, the creators of this blog….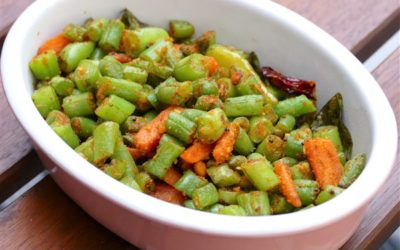 Fresh and dry coconuts are used extensively in South Indian recipes both for taste/texture and for the health benefits. This vegan/vegetarian recipe is just the essence of delicious and nutritious, with minimal ingredients and a total cook time of less than 30 minutes. Seasoning ingredients – curry leaf, dry and green chili pepper, chana dal, mustard and cumin seeds, add a dash of flavor and spice.
read more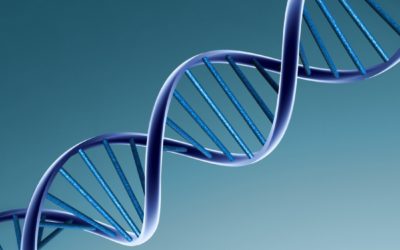 "I have diabetes because my mother had it", "I got bad genes from my parents and so I have xxxx (name your disease here)". Have you heard people say this? Do you utter these words yourself? If you answered "yes" to either, read on.
read more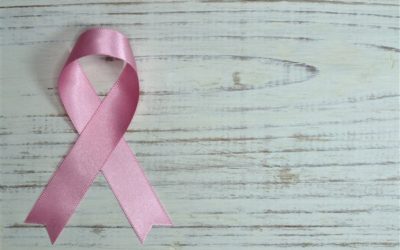 While anticancer drugs have their place, it's important to remember that the lifestyle choices you make on a daily basis will influence your overall cancer risk in the first place. The good news is there's a lot you can do to lower your risk. In fact, I believe you can virtually eliminate your risk of cancer and chronic disease, and radically improve your chances of recovering from cancer if you currently have it, by addressing foundational lifestyle factors.
read more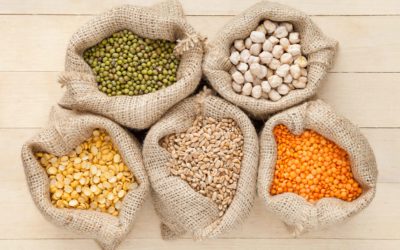 This blog post provides a detailed summary of some key sources of plant-based proteins. This is not an all inclusive list but hopefully highlights that you can be strong, energetic and healthy on a vegetarian diet. There are some elite vegan/vegetarian athletes you can turn to for more resources and inspiration, like Rich Roll.
read more