You have reached the blog that will hopefully have a very positive impact on your life, just as it did with ours. We not only want to share the success stories of our transformation to good health and well-being but want to make it easier for you to transform yourselves as well. Read on to find out more about Malathy and Venu, the creators of this blog….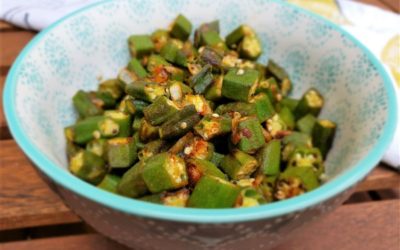 Sautéed Okra is one of those really basic recipes with minimal ingredients, that is absolutely delicious and nutritious! Have it with steamed brown rice and ghee, with hot parathas or as a taco filling. Very yummy!
read more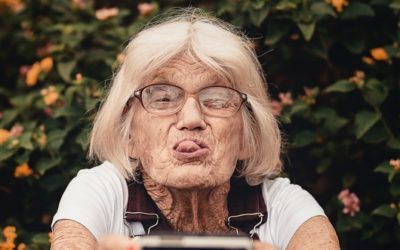 Sometimes challenges come hand-in-hand with aging, but there are several things you can do to help yourself not just live, but THRIVE. With simple strategies in this blog, your senior years could be the best yet!
read more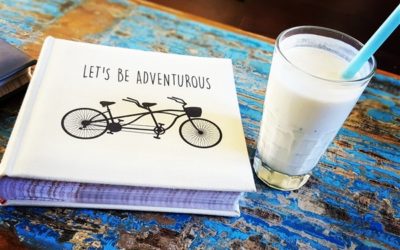 All you needed to know about fermentation is captured succinctly in this blog. Come explore why we need to ferment, what can we ferment, what's in it for our bodies and why it is vital to keep old and valued traditions alive.
read more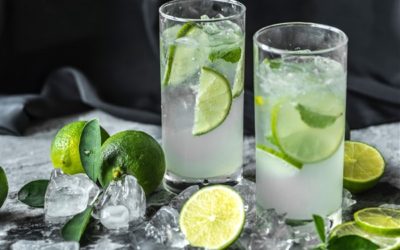 Do you think your metabolism increases in the summer with all the heat?  Actually, the opposite is true. If you are wondering how you've ended up packing on a few extra pounds this summer, we have some wonderful tips for you to stay cool.
read more