You have reached the blog that will hopefully have a very positive impact on your life, just as it did with ours. We not only want to share the success stories of our transformation to good health and well-being but want to make it easier for you to transform yourselves as well. Read on to find out more about Malathy and Venu, the creators of this blog….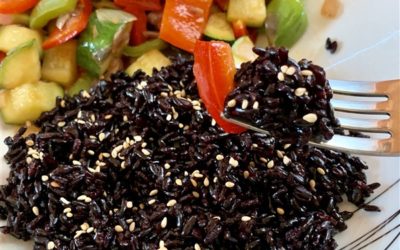 You've eaten stir fry rice….but have you eaten black forbidden rice stir fry?! Try this simple complete meal dish and you will want to make it over and over.
read more
There are numerous supportive strategies that can help us move through the transition into menopause. And most importantly, this is the time to really get serious about how we want to live the rest of our lives. Today, women may have 30, 40, or 50 years to live beyond the cessation of their menses. Read Dr. Low Dog's take on natural remedies to make this transition easier.
read more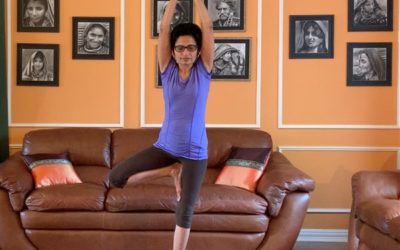 One sure way to give both your mind and body a boost, is yoga. In just a few minutes time, you can complete a series of poses designed to help you wake up, get centered and begin your day with positive energy. Watch the 5 short videos to see how you can rejuvenate and start your day off right.
read more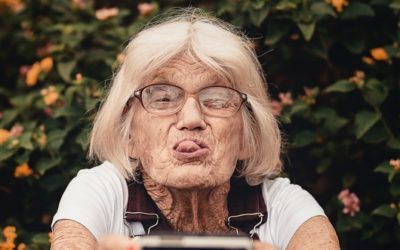 Sometimes challenges come hand-in-hand with aging, but there are several things you can do to help yourself not just live, but THRIVE. With simple strategies in this blog, your senior years could be the best yet!
read more