You have reached the blog that will hopefully have a very positive impact on your life, just as it did with ours. We not only want to share the success stories of our transformation to good health and well-being but want to make it easier for you to transform yourselves as well. Read on to find out more about Malathy and Venu, the creators of this blog….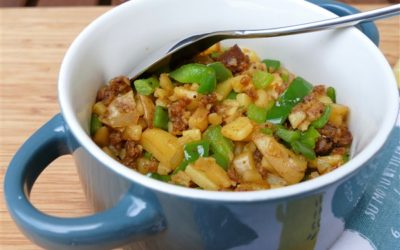 Ever since I was a kid, potato has been my favorite. I remember my mom's sautéed potatoes (with just a bit of salt) that tasted so yummy with steamed rice and home-made ghee. I could eat that for every meal, no complaints:) And my second most favorite meal was steamed...
read more
Everyday cooking is sacred. The daily act of preparing food for ourselves and others is life-giving. Ayurveda believes that the consciousness of the cook is conveyed to us through the food that we eat. Fruits and vegetables raised organically with care begin their...
read more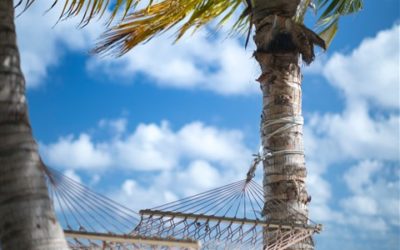 As indulgent or fancy as the term may sound, self-care is critical for our physical, emotional and mental well-being. Why? Read on…
read more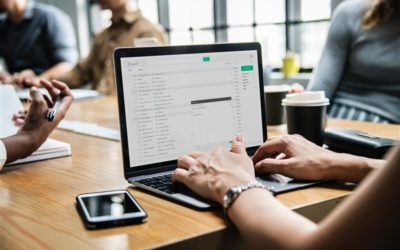 The word is out: sitting is now considered the 'new smoking'. Morbidity and mortality rates are rising because we are spending a lot of time sitting. So, if sitting is the new smoking, how do we quit? Check our blog for several suggestions.
read more