You have reached the blog that will hopefully have a very positive impact on your life, just as it did with ours. We not only want to share the success stories of our transformation to good health and well-being but want to make it easier for you to transform yourselves as well. Read on to find out more about Malathy and Venu, the creators of this blog….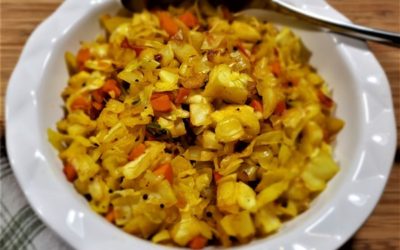 Cabbage & Carrot Masala is a mildly spicy and somewhat sweet (no added sugar) dry vegetable curry that is usually served with hot rotis or parathas. It is delicious low calorie dish, especially when you want a light meal for dinner.
read more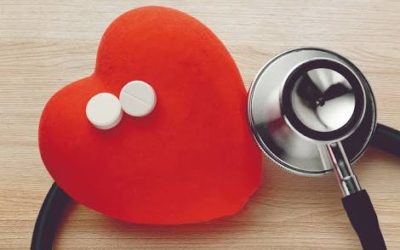 This may be a tough pill for many people to swallow. After decades of recommending that men over 50 and women over 60 take a low-dose aspirin to prevent heart attacks and stroke, the ACC and the AHA scrapped that popular prescription recently. Read Dr. Ron's recommendations here.
read more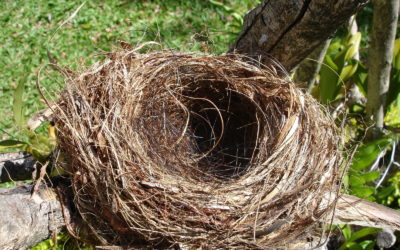 Well, here you are: The last kiddo has left home and you're feeling pretty blue. Maybe you're worrying all the time. You're probably a little lonesome (or a lot). You may feel like it, but you are not alone. Read how you can cope.
read more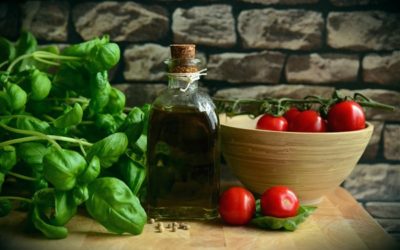 Can you make cooking healthier without taking too many extra steps? The answer is Yes, you can! I have 4 small changes that you can incorporate into your cooking routine that will take the nutrition of your meals up by several notches. Read on…
read more