You have reached the blog that will hopefully have a very positive impact on your life, just as it did with ours. We not only want to share the success stories of our transformation to good health and well-being but want to make it easier for you to transform yourselves as well. Read on to find out more about Malathy and Venu, the creators of this blog….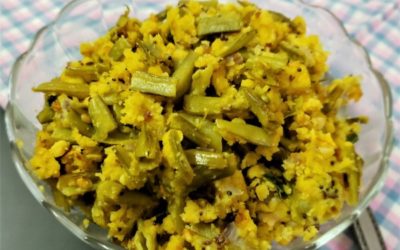 Blended Chickpeas & Cluster Bean Curry is a flavorful, mildly spiced recipe that is very nutritious. Have it by itself as a snack or meal, or with steamed rice and organic ghee. Absolutely delicious!
read more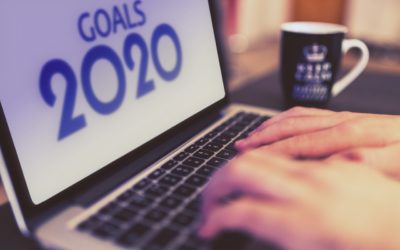 We make resolutions at the beginning of the year and give them up in a few weeks. Dr. Ron gives a great perspective on how to stick to your health goals. Make this the year of "MORE" not "less." MORE nutrient-dense foods, MORE sleep and rest, MORE social connection and MORE fun.
read more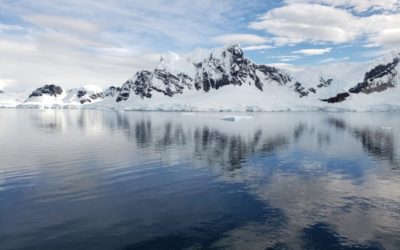 What does it feel like to travel to a place with no museums, no gardens or parks, no historical monuments, no churches, architectural wonders, theaters or festivals, no hotels or restaurants for that matter? Welcome to Antarctica – a place unlike any other travel destination in the world, filled with spectacular sights and wonderful experiences.
read more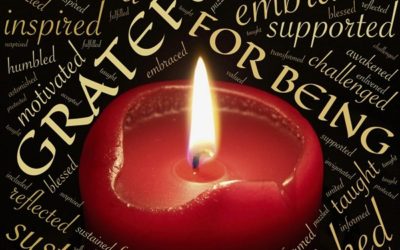 According to the Harris Poll Happiness Index, a mere 1 in 3 Americans report being "very happy." More than half say they're frustrated at or by work. The good news is, small changes in perspective and/or behavior can add up, and practicing gratitude may be at the top of the list of strategies known to boost happiness and life satisfaction.
read more