You have reached the blog that will hopefully have a very positive impact on your life, just as it did with ours. We not only want to share the success stories of our transformation to good health and well-being but want to make it easier for you to transform yourselves as well. Read on to find out more about Malathy and Venu, the creators of this blog….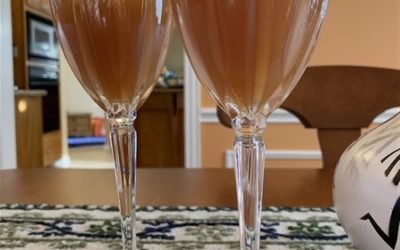 A wonderful drink that's great for your gut, kombucha has been brewed for many centuries. Learn to make it for pennies in your own kitchen using healing spices.
read more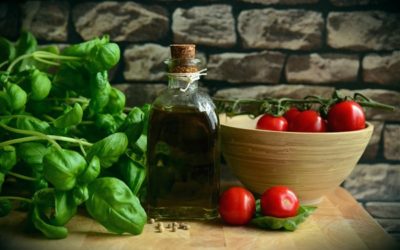 Can you make cooking healthier without taking too many extra steps? The answer is Yes, you can! I have 4 small changes that you can incorporate into your cooking routine that will take the nutrition of your meals up by several notches. Read on…
read more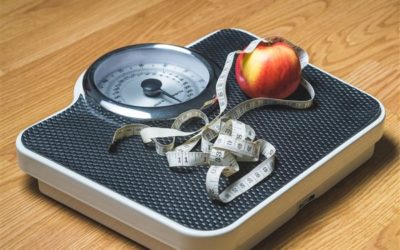 The holiday season is upon us, and despite our best of intentions, many of us will tack on a few pounds of extra baggage into our bodies. Dr. Ron Sinha discusses seven easy ways to monitor your weight to control (sometimes inadvertent) weight gain.
read more
There are numerous supportive strategies that can help us move through the transition into menopause. And most importantly, this is the time to really get serious about how we want to live the rest of our lives. Today, women may have 30, 40, or 50 years to live beyond the cessation of their menses. Read Dr. Low Dog's take on natural remedies to make this transition easier.
read more