You have reached the blog that will hopefully have a very positive impact on your life, just as it did with ours. We not only want to share the success stories of our transformation to good health and well-being but want to make it easier for you to transform yourselves as well. Read on to find out more about Malathy and Venu, the creators of this blog….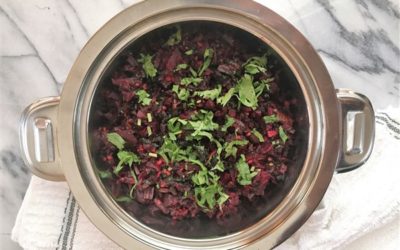 Palya, as dry curries are called in Kannada (the language spoken in the south Indian state of Karnataka), is a very easy and delicious way of incorporating beets and the beet greens into one's diet. If you or anyone in your family are naysayers to beets, do try this recipe. You are sure to love the mixture of spice, sweetness with the tinge of bitterness from the greens, irresistible.
read more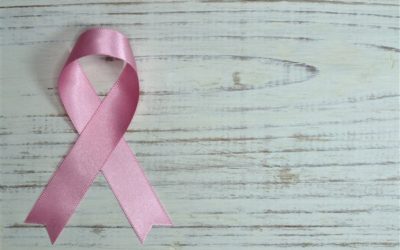 While anticancer drugs have their place, it's important to remember that the lifestyle choices you make on a daily basis will influence your overall cancer risk in the first place. The good news is there's a lot you can do to lower your risk. In fact, I believe you can virtually eliminate your risk of cancer and chronic disease, and radically improve your chances of recovering from cancer if you currently have it, by addressing foundational lifestyle factors.
read more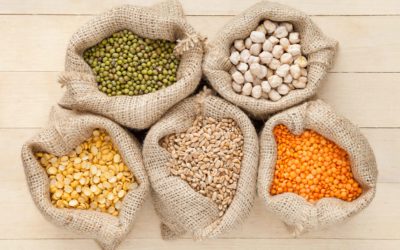 This blog post provides a detailed summary of some key sources of plant-based proteins. This is not an all inclusive list but hopefully highlights that you can be strong, energetic and healthy on a vegetarian diet. There are some elite vegan/vegetarian athletes you can turn to for more resources and inspiration, like Rich Roll.
read more
As you sit to enjoy the meal you prepared for yourself or as your guests move toward their places at the table, take a moment to be grateful. The lively food prepared with love will fulfill the cook's intention to nourish physically, emotionally, and spiritually. The holiday season offers us many moments to honor the everyday sacred.
read more