You have reached the blog that will hopefully have a very positive impact on your life, just as it did with ours. We not only want to share the success stories of our transformation to good health and well-being but want to make it easier for you to transform yourselves as well. Read on to find out more about Malathy and Venu, the creators of this blog….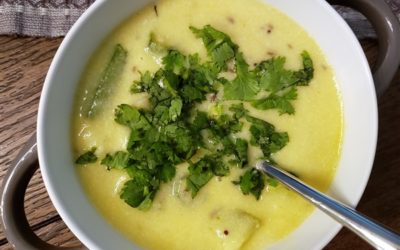 Spicy Buttermilk Soup is a yogurt based South Indian soup recipe that is deliciously spicy and tangy, in addition to being packed with nutritional benefits. Enjoy it as a soup or mix it up with some steamed brown rice and dal, South Indian style!
read more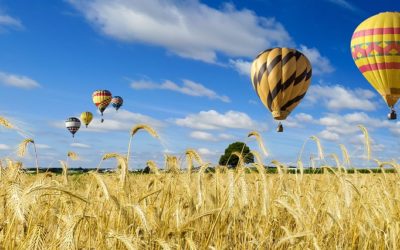 If you're wondering if a gluten-free diet is right for you, the first step is to figure out if gluten is affecting your health. There are no specific laboratory tests to test for gluten sensitivity, so it's up to you to do some investigating. Here are six signs you may be gluten sensitive...
read more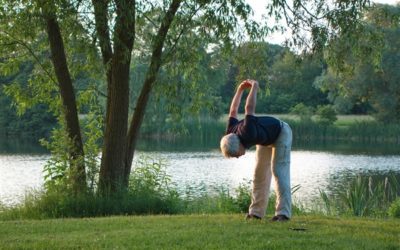 Mother's Day and Father's Day have just passed us by. Here's one of the greatest gifts we can give our parents to keep them fit so they can enjoy a better quality of life.
read more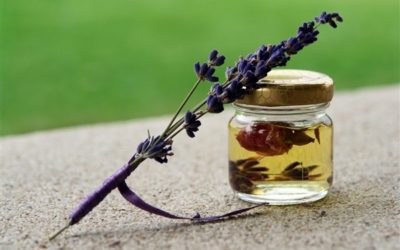 Unfortunately, summer adventures sometimes lead to not-so-fun stuff like bug bites and stings as well as scrapes, scratches, and bumps. That's why I like to make sure my medicine cabinet is always stocked with homemade healing remedies. Here are some of my favorite recipes that you can use to create your own herbal first aid kit.
read more