You have reached the blog that will hopefully have a very positive impact on your life, just as it did with ours. We not only want to share the success stories of our transformation to good health and well-being but want to make it easier for you to transform yourselves as well. Read on to find out more about Malathy and Venu, the creators of this blog….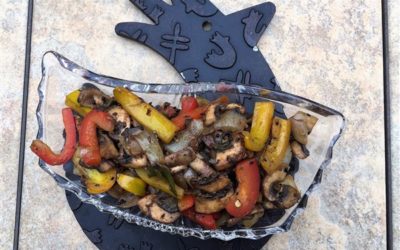 No time to go grocery shopping, very little patience to cook after hosting guests. This is where this easy-peasy dish comes in. End Result: a lip-smacking meal that's been easily put together with whatever is in the refrigerator. Now, that open bottle of wine needs to be finished as well, before it goes stale.
read more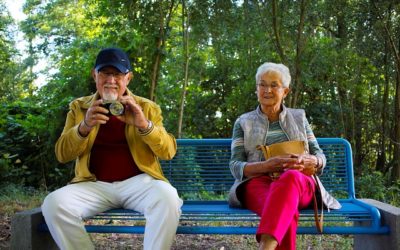 With life expectancy exceeding 80 years, today's seniors can expect to live decades after retirement. If you want to make the most out of these years, it's necessary to prioritize your physical and mental health. Even if you are in good shape now, it is never too early to prevent issues down the road or to lessen the impact, when problems pop up. From keeping tabs on your health insurance to practicing safe sex in your senior years, it is up to you to take control of your health and well-being.
read more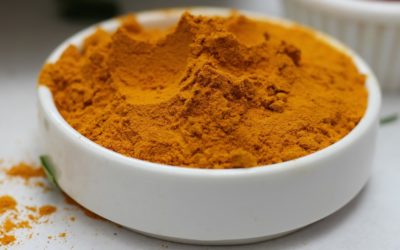 Turmeric may arguably be the most powerful herb on the planet for preventing and healing a cascade of conditions that threaten our health today. And the color is so rich and beautiful…it just radiates health! In addition to time-tested Ayurveda knowledge on turmeric, the research on the efficacy of turmeric is dense. Turmeric is effective as an anti-inflammatory, anti-coagulant (blood thinner), anti-depressant, cancer treatment, diabetes manager, regulator of cholesterol, pain manager, Alzheimer recovery, brain function enhancer, and more.
read more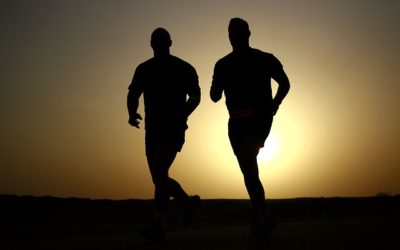 Taking the time to "train" your mind using meditation may be a simple way to enhance your physical fitness and well-being. Mindfulness-based interventions may help athletes manage negative emotions and stress, improve well-being and even reduce injuries. Read up this fascinating research-based article.
read more