You have reached the blog that will hopefully have a very positive impact on your life, just as it did with ours. We not only want to share the success stories of our transformation to good health and well-being but want to make it easier for you to transform yourselves as well. Read on to find out more about Malathy and Venu, the creators of this blog….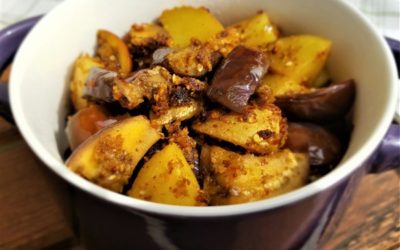 Eggplant Potato Spicy Medley is a delightful blend of several different spices that bring in a great flavor and texture. Considered a special dish at Andhra (region in Southern India) weddings, this goes great with steamed rice and ghee. Absolutely mouth watering!
read more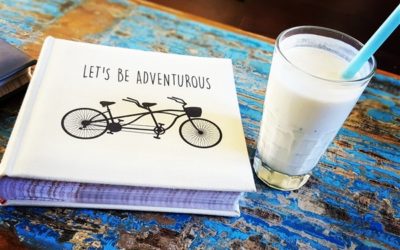 All you needed to know about fermentation is captured succinctly in this blog. Come explore why we need to ferment, what can we ferment, what's in it for our bodies and why it is vital to keep old and valued traditions alive.
read more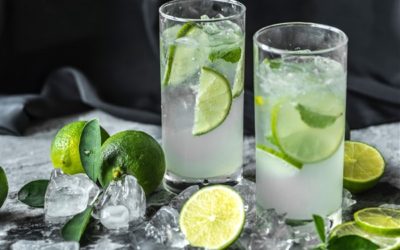 Do you think your metabolism increases in the summer with all the heat?  Actually, the opposite is true. If you are wondering how you've ended up packing on a few extra pounds this summer, we have some wonderful tips for you to stay cool.
read more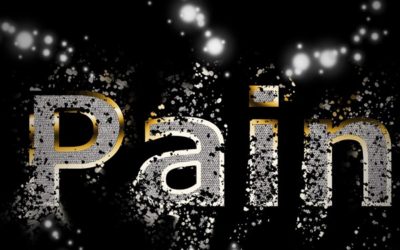 Between our country's devastating opioid epidemic and the side effects associated with over-the-counter (OTC) pain relievers like ibuprofen, it's not surprising that many of us are looking for other ways to address our pain. Luckily, nature does offer some with safe and gentle alternatives to pharmaceuticals and OTC pain meds.  Here are four of my favorite herbs for pain…
read more