You have reached the blog that will hopefully have a very positive impact on your life, just as it did with ours. We not only want to share the success stories of our transformation to good health and well-being but want to make it easier for you to transform yourselves as well. Read on to find out more about Malathy and Venu, the creators of this blog….
Snake Gourd Coconut Sauté is a wholesome, delicious, mildly spiced recipe that pairs well with steamed rice and ghee or with roti. It's also great by itself as a snack.
read more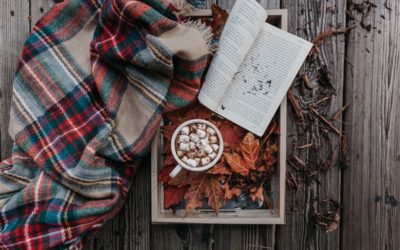 In this blog, you will learn about four valuable twists to make, as you transition into the Vata season which is introduced in October and takes its full seat in November.
read more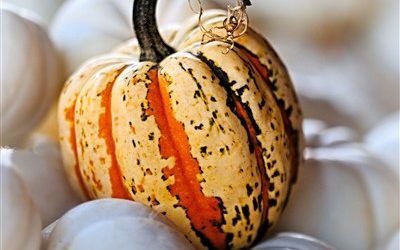 Is it just me or do Halloween decorations show up in stores earlier and earlier every year? I could swear I saw some in early August! Here in Texas, that's like the middle of summer with 100+ degree weather. Doesn't count as Fall, right? Through all the hoopla and...
read more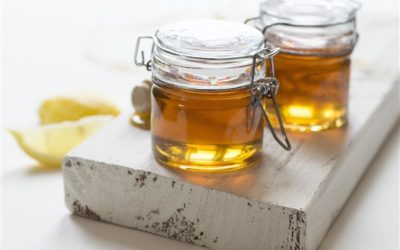 This homemade cough syrup is incredibly simple and easy. And yes, it's also an effective alternative to commercial cough syrups.
read more