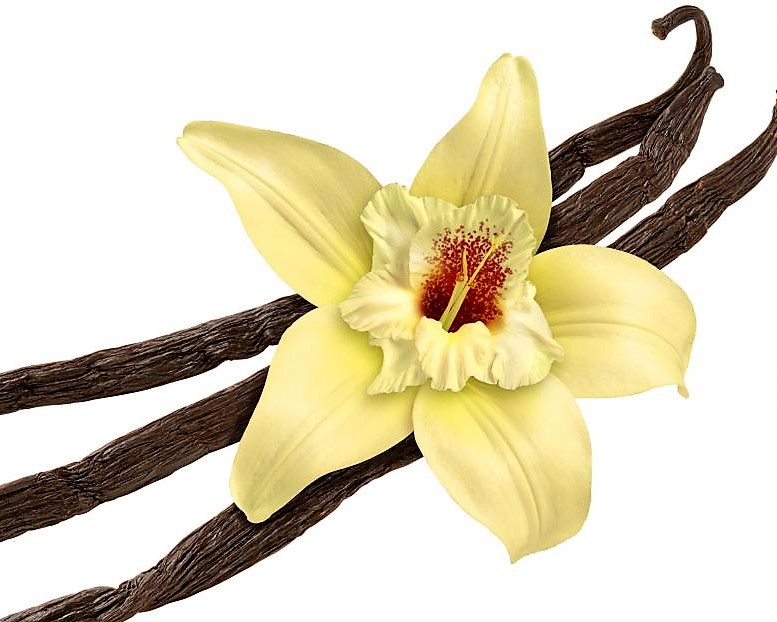 Vanilla extract is made by dissolving vanilla beans in alcohol to create the dark colored liquid with the powerful scent of natural vanilla. All vanilla extracts are high in alcohol, but the alcohol evaporates when exposed to high heat, such as during baking. While they may smell similar, vanilla extract is not the same as artificial vanilla flavor, which is made with a chemical extracted from coal tar and wood. Vanilla extract is richer tasting and may offer health benefits you won't get from the artificial version.
Natural vanilla extract contains numerous antioxidants, including vanillic acid and vanillin. Antioxidants protect your body from damage from harmful components, such as free radicals and toxins.The vanillin found in vanilla extract may have cholesterol-lowering benefits, according to a study published in 2013 in the "Indian Journal of Experimental Biology."
While vanilla extract is delicious in many baked goods, you may also add it to other foods. Include it in smoothies, milkshakes and even plain yogurt for a warm, rich flavor. In some cases, you may be able to choose the variety of vanilla bean featured in an extract.
http://www.livestrong.com/article/298410-what-are-the-health-benefits-of-vanilla-extract/