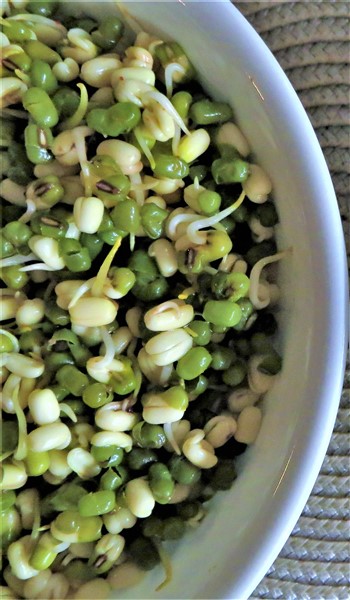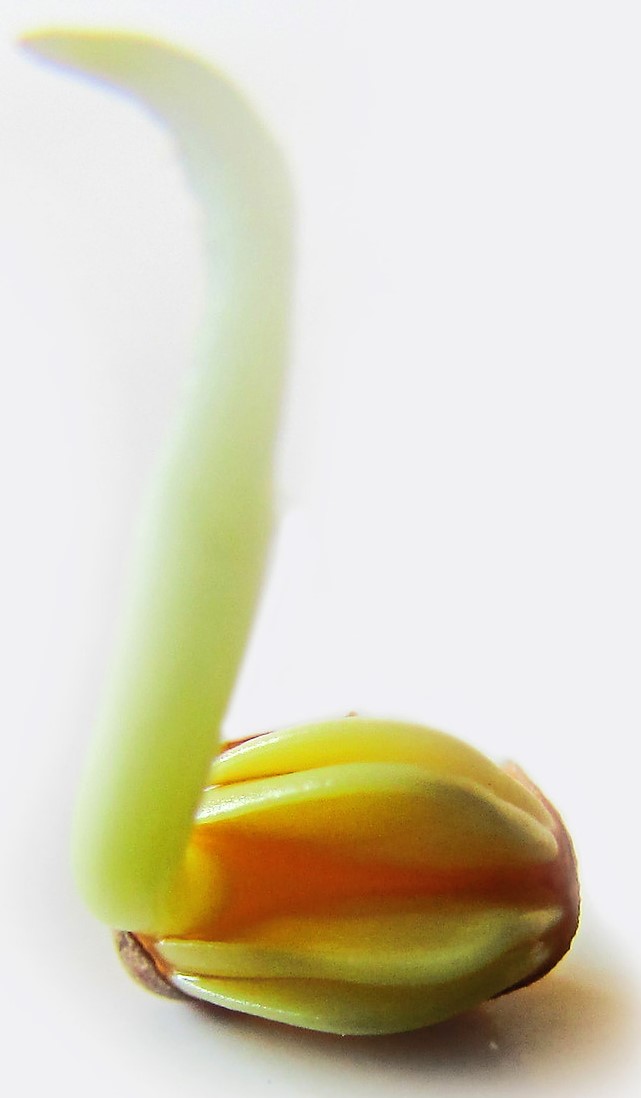 Sprouts may refer to a number of different vegetable or plant beans in the period of time after they begin to grow. The most common sprouts that people use in cooking are alfalfa, soy, and mung bean sprouts, as well as various other types of bean sprouts. The reason that so many people turn to sprouts as a source of food is that they represent a much more significant amount of vitamins and nutrients than they do in an un-sprouted form.
Typically, a week after sprouting, the sprouts will have the highest concentration and bioavailability of nutrients. Beans must contain a packed storehouse of all the important nutrients that a plant will need to grow in its initial days, so those tiny caps are filled with important organic compounds, vitamins, and minerals that our body can also utilize.
One of the best things about sprouts is that they contain an unusually high number of enzymes. This can help boost the various metabolic processes and chemical reactions within the body, specifically when it comes to digestion. Enzymes are an important part of the digestive process, and they help to break down food effectively and increase the absorption of nutrients by the digestive tract. Sprouts are also a great source of omega-3 fatty acids, and although these are technically a form of cholesterol, they are considered "good" cholesterol (HDL cholesterol) and can actually reduce the amount of harmful cholesterol in your blood vessels and arteries.
https://www.organicfacts.net/health-benefits/seed-and-nut/sprouts.html