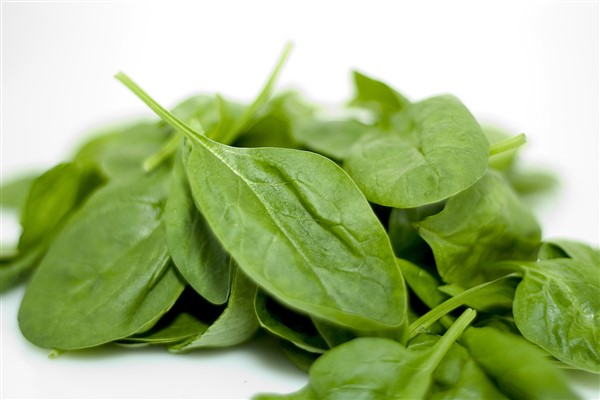 Spinach is considered to be one of the healthiest foods on earth, with researchers identifying more than a dozen different types of flavonoid antioxidants alone that are present in spinach, not to mention all of its other nutrients. Spinach nutrition has powerful anti-inflammatory and antioxidant abilities, and if you combine that with its very low amount of calories, it is easily one of the most nutrient-dense foods in existence.
Spinach contains special protective carotenoid compounds that have been linked with decreasing the risk of many diseases, including cancer, heart disease, diabetes, neurodegenerative diseases, and obesity.Spinach also supplies flavonoids, which are a type of powerful antioxidant that protect against disease by fighting free radical damage within the body. These protective compounds make spinach on of the best anti-aging foods there is.
Aside from supplying high levels of antioxidants, spinach nutrition also offers an impressive amount of vitamins and minerals overall. It's considered a good source of vitamin C, vitamin A, and minerals manganese, zinc, and selenium. This makes spinach useful in protecting various systems and functions within the body, everything from digestive health to eye sight.