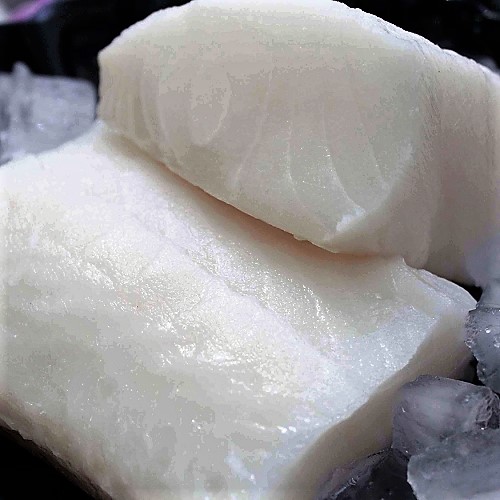 Whether you eat sea or freshwater bass, one serving is low in calories and an excellent source of protein, selenium and essential omega-3 fatty acids. While both types contain the same nutrients, they have varying amounts of some, such as vitamins B-12 and B-6. Bass does have one downside: it contains mercury. You can still enjoy it, but pregnant women and children should limit the amount they eat.
You can't go wrong if you choose bass for its protein. Sea and freshwater varieties contain 20 grams of protein in a 3-ounce serving, which is 40 percent of the daily value, according to NutritionValue.org. You'll get all of this protein for only 105 calories in a 3-ounce serving of sea bass and 124 calories in the same portion of freshwater bass.
Even though bass is low in total fat, both varieties are excellent sources of two omega-3 fatty acids: Eicosapentaenoic acid, or EPA, and docosahexaenoic acid, or DHA. These fatty acids help reduce the risk of cardiovascular disease by lowering blood pressure and reducing levels of cholesterol, according to the Harvard School of Public Health.
http://www.livestrong.com/article/394060-are-bass-fish-healthy-to-eat/