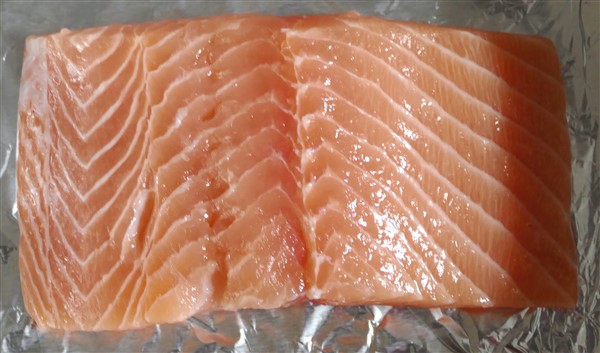 Salmon is a type of fish found in both fresh and salt water. It is not only tasty but has considerable health benefits; when baked, broiled, seared or grilled, salmon is among the most heart-healthy of dishes.
Atlantic salmon has the highest concentration of omega 3 in the salmon family, at 1.9 grams per 2-oz. fillet. Omega 3 fatty acids are a type of essential fatty acid. The body cannot make them on its own and requires intake from food or vitamins in order to supply the nutrients. Omega 3 promotes healthy joints and skin, reduces the risk of heart disease and aids in neurological development in unborn children.
Salmon also contains up to 58 percent of the daily required intake of protein per 4-ounce serving. Salmon contains essential amino acids that promote growth and help maintain muscle tissue mass. The protein found in salmon helps the body maintain metabolism at levels to promote weight loss.
http://www.livestrong.com/article/117686-health-benefits-salmon/