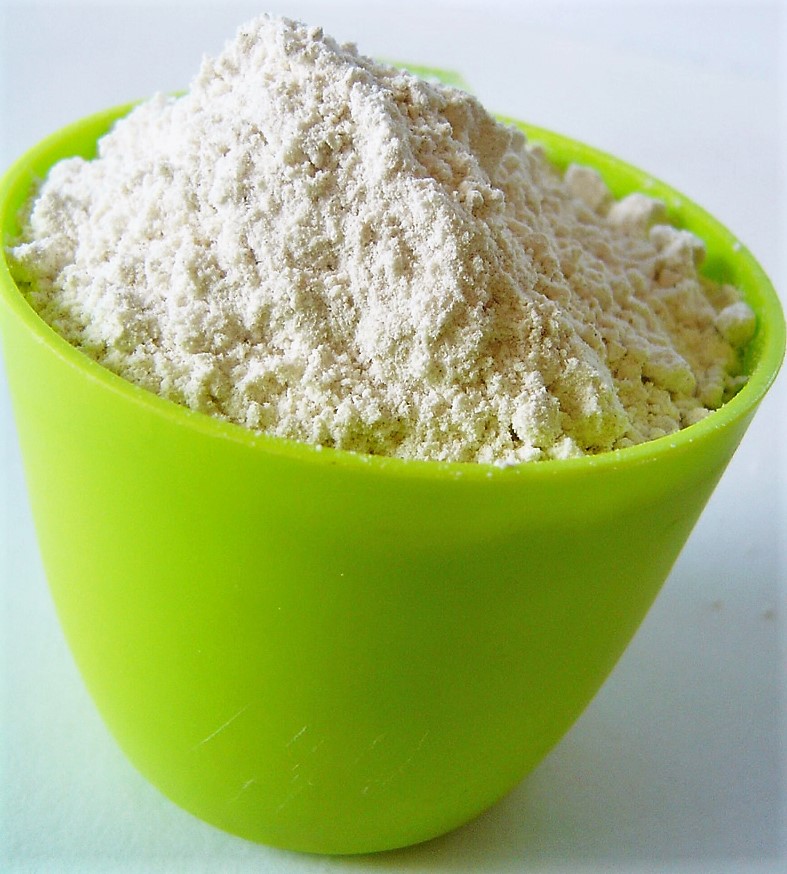 Rice flour is a staple food in Southeast Asia, Japan and southern India according to "The New York Times." During the milling process, grinding flour is one way to make use of any damaged or broken grains. Production of this flour may include both white or brown rice — each works well for commercial products or home baking.
Rice flour is a suitable and healthy replacement for wheat flour if you must maintain a gluten-free diet. Gluten is a protein found is grain products such as wheat and rye, and its avoidance is an essential part of managing celiac disease. Celiac disease is a digestive condition that triggers an immune system response to gluten.
Rice contains insoluble fiber, the substance that helps waste material move through the intestines. MayoClinic.com reports that a diet high in fiber will lower cholesterol, improve blood sugar levels and promote regular bowel movements. Brown rice contains more fiber than does white due to the husk.
http://www.livestrong.com/article/283135-what-are-the-health-benefits-of-rice-flour/