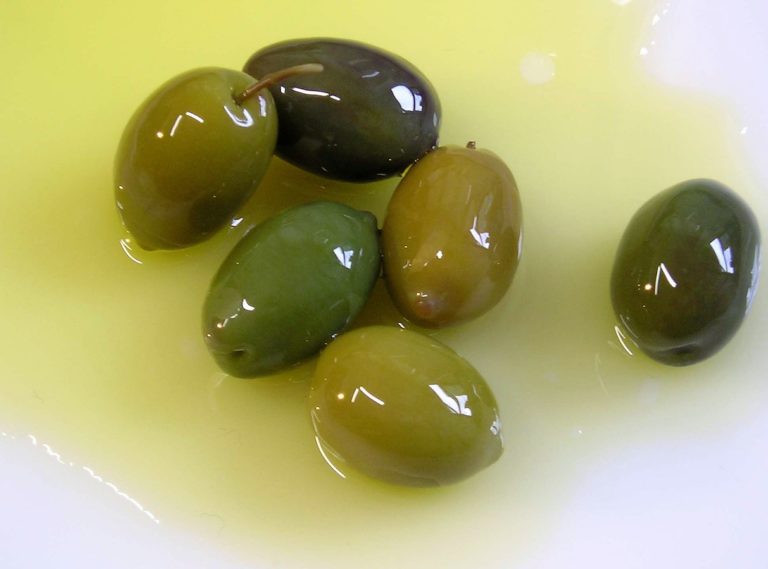 Olive oil is oil that is pressed from olives, the fruits of the olive tree.
Few fats that most people agree is healthy is extra virgin olive oil. This oil, part of the Mediterranean diet, is a traditional fat that has been a dietary staple for some of the world's healthiest populations. There is actually quite a bit of research behind the health effects of olive oil. These studies show that the fatty acids and antioxidants in it have some powerful health benefits, such as a reduced risk of heart disease.
Olive oil is very high in monounsaturated fats and contains a modest amount of vitamins E and K. True extra virgin olive oil is loaded with antioxidants, some of which have powerful health benefits. Olive oil also contains oleic acid and oleocanthal, nutrients that can fight inflammation. This may be the main reason for olive oil's health benefits.
Olive oil, which contains mostly monounsaturated fatty acids (only one double bond), is actually fairly resistant to high heat an van be used for sautéing, grilling and baking. Extra Virgin Olive Oil however is not recommended for cooking, but is very good for salads.