In herbal medicine, a natural substance known as nigella sativa is sometimes used to treat certain health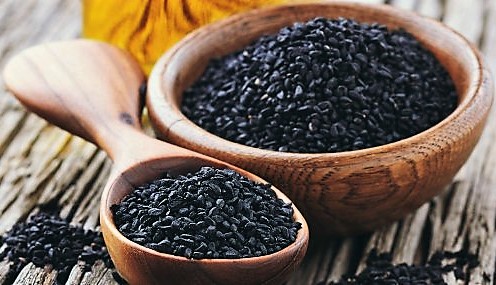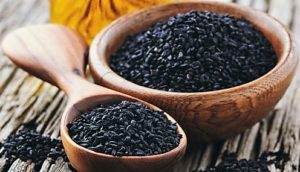 conditions. Also called black seed, black cumin, and fennel flower, nigella sativa grows throughout India, Arabia, and Europe and has long been used as a spice and food preservative. While research on nigella sativa's health effects is limited, findings from animal studies show that nigella sativa may offer immune-boosting and antioxidant benefits.
Black seed oil is made from the seeds of the black cumin (Nigella sativa) plant, which belongs to the ranunculus family (Ranunculaceae). The black cumin plant is native to southwestern Asia, the Mediterranean and Africa. It has been grown for centuries for its aromatic and flavorful seeds that can be used as a spice or as an herbal medicine.