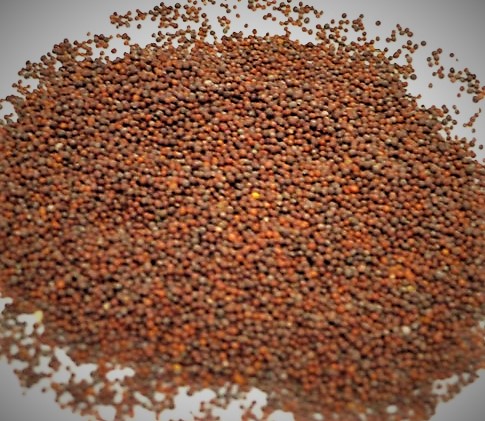 Mustard seeds can be traced to different areas of Europe and Asia with the white variety originating in the eastern Mediterranean regions, the brown from the foothills of the Himalayan Mountains, and the black from the Middle East. Mustard seeds are mentioned in ancient Sanskrit writings dating back about 5,000 years ago.
The unique healing properties of mustard seeds can partly be attributed to their home among the Brassica foods found in the cruciferous plant family. Like other Brassicas, mustard seeds contain plentiful amounts of phytonutrients called glucosinolates. The seeds also contain myrosinase enzymes that can break apart the glucosinolates into other phytonutrients called isothiocyanates.- intake of isothiocyanates has been shown to inhibit growth of existing cancer cells and to be protective against the formation of such cells.
Mustard seeds also qualified as a very good source of omega-3 fatty acids and manganese as well as a good source of phosphorus, copper, and vitamin B1.