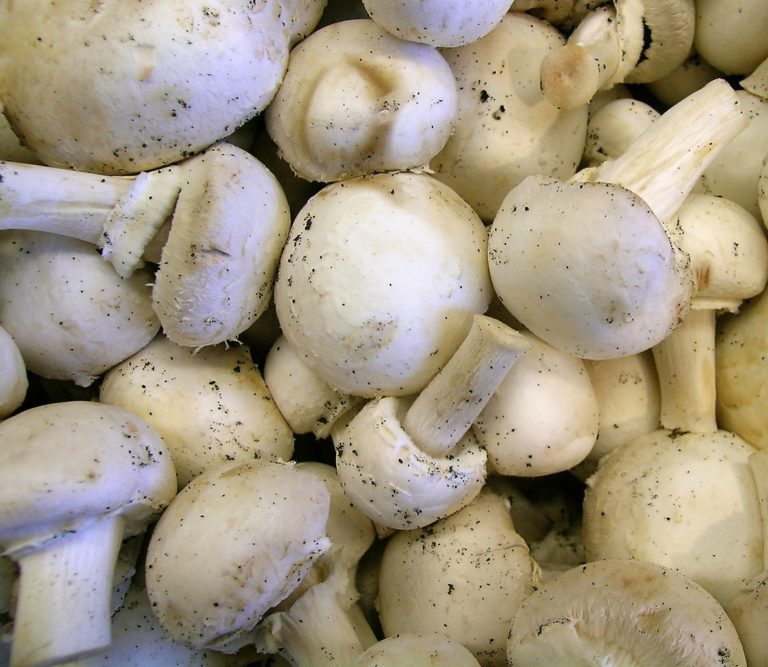 The earth's soil is home to large populations of natural agents that help promote the environment. One of them is the fungi mushroom, which helps restore pollution-damaged habitats, acts as natural pesticides, and even provides a sustainable fuel called Econol.
While mushrooms have the ability to support Mother Nature, they are also capable of promoting your own health, from helping strengthen your immune system to preventing debilitating diseases. Some benefits that you may enjoy from consuming mushrooms are:
Weight management – One study showed that substituting red meat with white button mushrooms may support a healthy weight.
Improved nutrition – Adding more mushrooms to your diet may help improve diet quality.
Optimal vitamin D levels– Eating certain mushroom species is seen in a study to be more effective than taking vitamin D2 supplements.
Optimal digestive function – Mushrooms support your gastrointestinal health, thanks to their supply of dietary fiber and fungal enzymes.
Antibacterial properties – Penicillin, streptomycin, and tetracycline are all derived from fungal extracts.
It's small wonder that mushrooms are now gaining a superfood reputation. I recommend you to add more of them to your diet or consume them indirectly through supplementation.