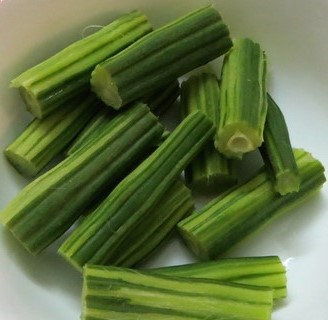 Moringa (Drumstick) is known by over 100 names in different languages around the world. This easy-to-grow tropical plant species, native to the Himalayan mountains and parts of India and Africa, comes packed with over 90 protective compounds, including isothiocyanates, flavonoids and phenolic acids. Moringa has gained a reputation for fighting inflammation and combating various effects of malnutrition and aging, earning the nickname "the miracle plant."
Moringa is a unique plant because almost all parts of it — leaves, seeds, flowers/pods, stem and roots — can be used as a source for nutrition and its other medicinal properties that fight free radical damage. The most popular medicinal use of moringa, both traditionally and today, involves drying and grinding down the tree's antioxidant-packed leaves to unlock the most moringa benefits.
The pods of the moringa tree also contain seeds that hold a healing type of oil. Oil from moringa seeds can be used to cook with or put directly onto the surface of the body. Several popular uses of moringa oil are to help retain skin's moisture, speed up wound healing, and soothe dry or burnt skin.