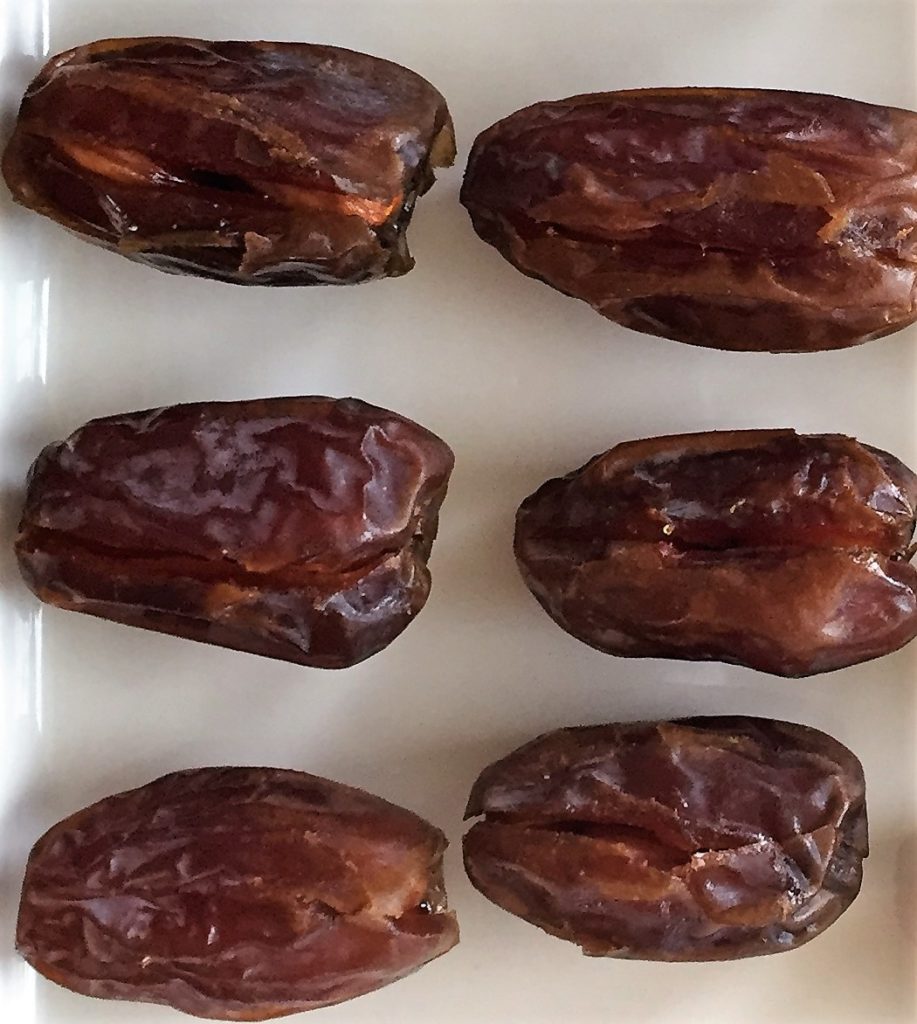 There are many varieties of dates available worldwide, but the Medjool date is one of two of the most commercially produced varieties within the U.S. Medjool dates can be consumed fresh or dried, and it's common for them to be dried, which lengthens their life span and prevents early spoilage.
Medjool dates are packed full of vitamins, minerals and fiber- their health benefits are remarkable. These edible sweet fruits of the date palm tree make great natural sweeteners and sugar alternatives, but they're not just delicious. They've also been proven to decrease cholesterol and boost bone health. Medjool dates are a wise choice when it comes to maintaining healthy cholesterol levels and controlling triglycerides. When you eat them, you increase your insoluble and soluble fiber intake, which in turn can significantly lower cholesterol naturally — particularly LDL ("bad") cholesterol.
Mejdool dates are high in natural sugars like fructose, glucose and sucrose. These sugars are easily processed and utilized by the body for energy. They can be a great pre- workout snack.