Made from sheep or goat milk (often combined), feta cheese is a nutrient-rich option for getting the flavor you're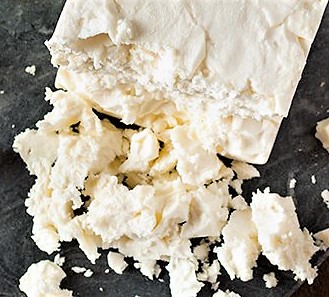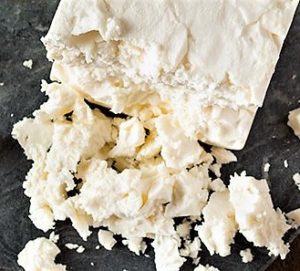 looking for, without the guilt. Feta is easier to digest and much less allergenic and inflammatory than cheeses from cow's milk, which is encouraging to those of you who may be sensitive to dairy products.
Feta cheese nutrition provides B vitamins, calcium, phosphorus and more.
Benefits of feta cheese nutrition include its ability to protect against cancer, support bone health, boost immunity, maintain gut health, prevent headaches, protect eyes and help treat anemia.