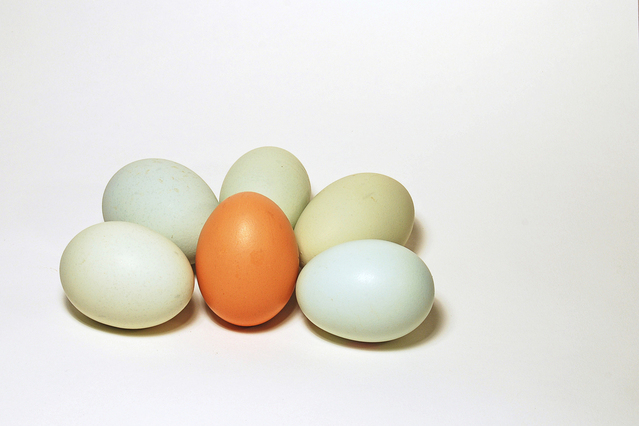 Eggs are among the most nutritious foods on the planet. A whole egg contains all the nutrients required to turn a single cell into a baby chicken. A single large boiled egg contains :
• Vitamin A: 6% of the RDA.
• Folate: 5% of the RDA.
• Vitamin B5: 7% of the RDA.
• Vitamin B12: 9% of the RDA.
• Vitamin B2: 15% of the RDA.
• Phosphorus: 9% of the RDA.
• Selenium: 22% of the RDA.
• Eggs also contain decent amounts of Vitamin D, Vitamin E, Vitamin K, Vitamin B6, Calcium and Zinc
This is coming with 77 calories, 6 grams of protein and 5 grams of healthy fats. Eggs are high in cholesterol, but they don't adversely affect blood cholesterol. Egg consumption consistently leads to elevated levels of HDL (the "good") cholesterol, which is linked to a reduced risk of many diseases.
Make sure you buy organic pasture-raised eggs. They are way healthier than regular eggs.
Source: https://authoritynutrition.com/10-proven-health-benefits-of-eggs/