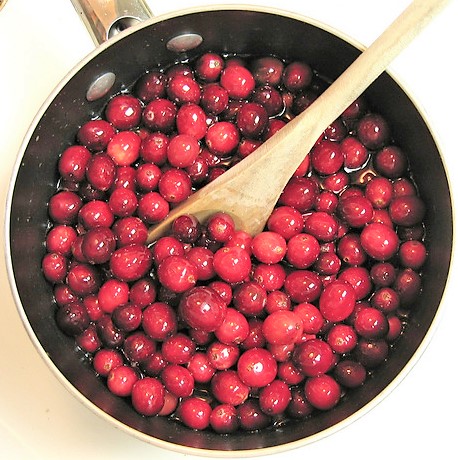 Cranberries contain one of the highest concentrations of antioxidants of any fruit. They are among the fruits and vegetables richest in health-promoting antioxidants, which protect our cells from free-radical damage. Cranberries are often on my shopping list for many reasons, including their ability to reduce body wide inflammation, boost immunity and more.
The disease-fighting antioxidants found in cranberries outrank many other fruits and vegetables, including strawberries, spinach, broccoli and red grapes. This amazing fruit, which is sold fresh, frozen and dried, is commonly used in products like juices, sauces, jellies, baked goods and teas.
Researchers believe that cranberries contain substances that prevent infection-causing bacteria from sticking to the urinary tract walls, an they are also an excellent source of many important vitamins and nutrients, including vitamin C, manganese and fiber. As you're about to see, the health benefits of cranberries are incredible.
Source: https://draxe.com/cranberries/