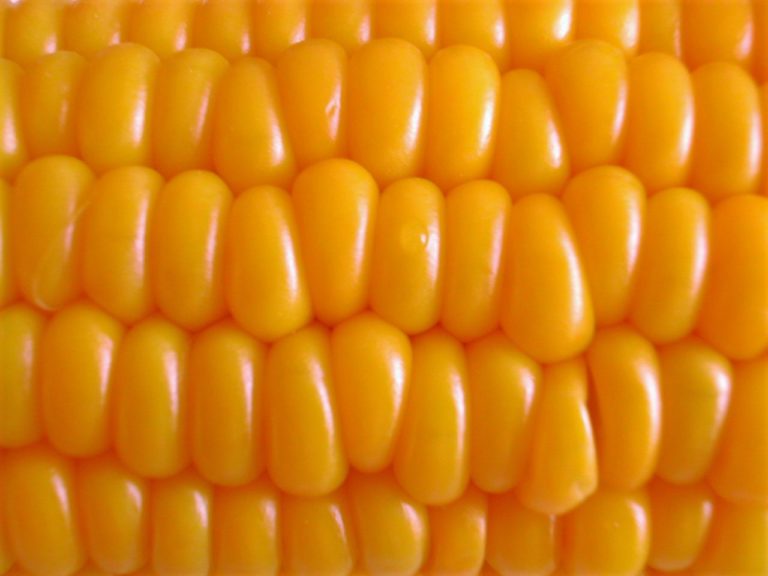 Also known as maize (Zea mays), corn is one of the most popular cereal grains in the world. It is the seed (grain) of a plant from the grass family, native to Central America, but grown in countless varieties throughout the world.Popcorn and sweet corn are commonly eaten varieties, but refined corn products are also widely consumed, frequently as ingredients in foods.
Whole-grain corn is as healthy as any cereal grain, rich in fiber and many vitamins, minerals, and antioxidants-it is fairly high in fiber. In fact, one bag of popcorn may contain a large proportion of the recommended daily intake.
Corn is mainly composed of carbs. It scores low to medium on the glycemic index, so whole corn should not cause large spikes in blood sugar.