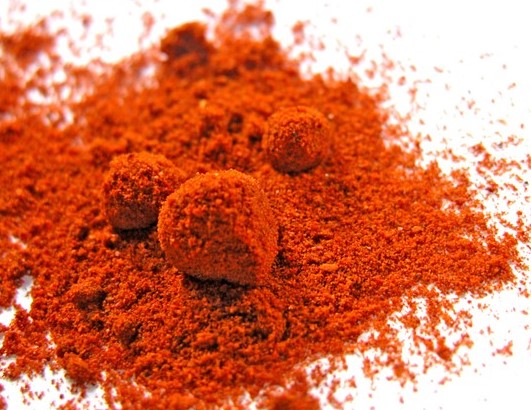 Chili peppers are available throughout the year to add zest to flavorful dishes around the world and health to those brave enough to risk their fiery heat.This is the plant that puts fire on your tongue and maybe even a tear in your eye when you eat spicy Mexican, simmering Szechuan, smoldering Indian, or torrid Thai food. Chili peppers belong to the family of foods bearing the Latin name Capsicum.
Chili peppers contain a substance called capsaicin, which gives peppers their characteristic pungence, producing mild to intense spice when eaten. Capsaicin is a potent inhibitor of substance P, a neuropeptide associated with inflammatory processes. The hotter the chili pepper, the more capsaicin it contains. Capsaicin is being studied as an effective treatment for sensory nerve fiber disorders, including pain associated with arthritis, psoriasis, and diabetic neuropathy.
Topical capsaicin is now a recognized treatment option for osteoarthritis pain. Several review studies of pain management for diabetic neuropathy have listed the benefits of topical capsaicin to alleviate disabling pain associated with this condition.
Chili peppers have a bad and mistaken reputation for contributing to stomach ulcers. Not only do they not cause ulcers, they can help prevent them by killing bacteria you may have ingested, while stimulating the cells lining the stomach to secrete protective buffering juices.