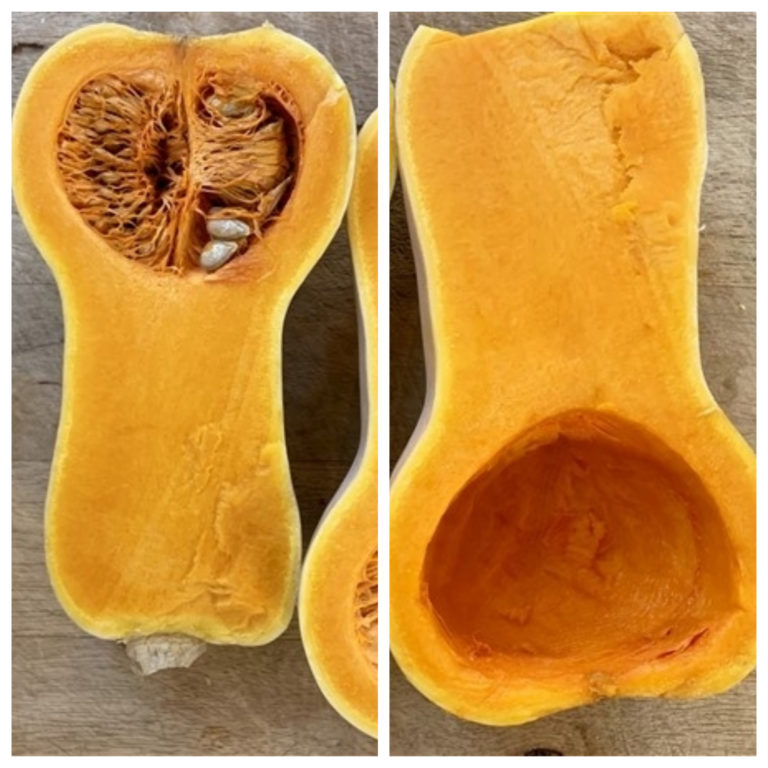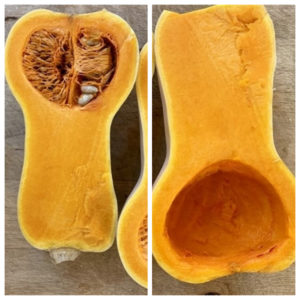 The incredible nutritional value of butternut squash is difficult to overstate. With over four times the recommended daily value of vitamin A in just one serving, over half the recommended intake of vitamin C, and an impressive list of other vitamins and minerals. Butternut squash is part of the Cucurbita family, which also includes spaghetti squash and different types of gourds.
Butternut squash nutrition includes many vitamins and minerals that are vital to maintaining premium health, and it only contains 82 calories per serving.
The massive load of antioxidants, anticancer and anti-inflammatory nutrients in butternut squash make it effective in preventing and treating a large variety of health conditions, from the common cold to potentially certain cancers.
There are fat-fighting qualities of butternut squash that make it great for weight loss efforts.
Along with other natural methods, butternut squash can help reduce PMS symptoms.