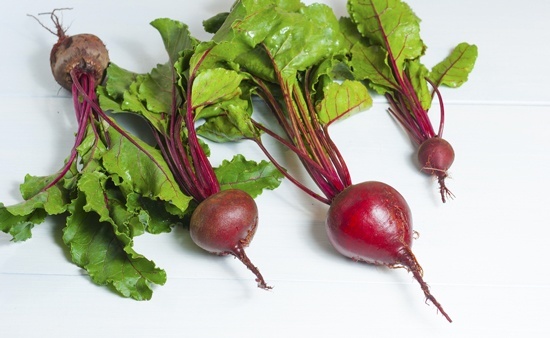 The beetroot is a root vegetable, scientifically known as Beta vulgaris. It is also known as red beet, table beet, garden beet, or simply beet.Packed with essential nutrients, beetroots are a great source of fiber, folate (vitamin B9), manganese, potassium, iron and vitamin C.
Beetroots and beetroot juice have been associated with numerous health benefits, including improved blood flow, lower blood pressure and increased exercise performance.Many of these health benefits are due by their high content of inorganic nitrates.
Beetroots are delicious when eaten raw, but are more frequently cooked or pickled. Their leaves can also be cooked and enjoyed like spinach.