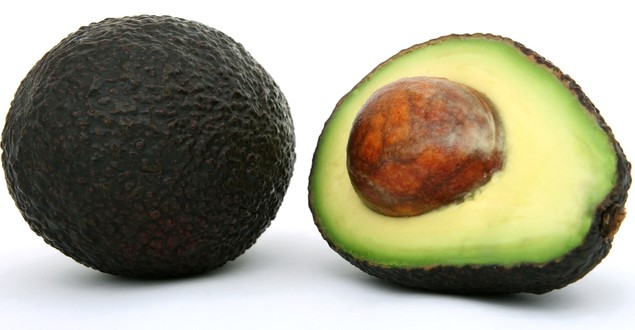 Avocado is the fruit of the avocado tree, called Persea Americana. This fruit is prized for its high nutrient value and is added to all sorts of dishes due to its good flavor and rich texture. It is the main ingredient in guacamole. These days, the avocado has become an incredibly popular food among health conscious individuals. It is often referred to as a super food, which is not surprising given its health properties. Here are some of the most abundant nutrients, in a single 3.5 ounce (100 gram) serving:
Vitamin K:26% of the RDA
Folate:20% of the RDA
Vitamin C:17% of the RDA.           
 Potassium:14% of the RDA.
The majority of the fat in avocado is oleic acid. This is a monounsaturated fatty acid that is also the major component in olive oil and believed to be responsible for some of its beneficial effects. Oleic acid has been linked to reduced inflammation and been shown to have beneficial effects on genes linked to cancer. The fats in avocado are also pretty resistant to heat-induced oxidation, making avocado oil a healthy and safe choice for cooking.
https://authoritynutrition.com/12-proven-benefits-of-avocado/