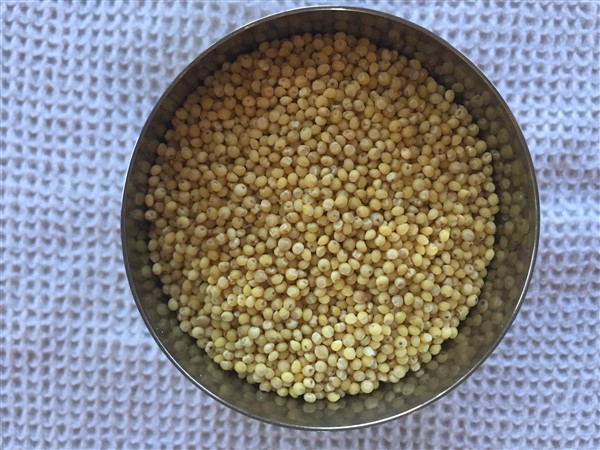 Amaranth is the common name for more than 60 different species of amaranthus. This gluten-free grain was a major food crop of the Aztecs, and some have estimated that it was domesticated between 6,000 and 8,000 years ago. Because of the high proteins, minerals and vitamins present in amaranth, these ancient cultures depended on the grain as a major staple in their diets.
Amaranth is still the native crop in Peru, and it's grown in Africa, India, China, Russia, South America and North America. The grain is gaining popularity today because of its startling health benefits.
Amaranth is a very tall plant with broad green leaves and vividly bright purple, red or gold flowers. Amaranth grows in harsh and lackluster nutrient conditions, such as in light soils, much like the grain sorghum, so it's a very efficient grain crop. "Pigweed" is the wild amaranth species that grows in the United States and is used as a food crop.
Did you know that amaranth can be consumed as a leaf, cereal grain or grain flour? In fact, the amaranth leaf is used to make medicine, while the grain is used in food.
Source: https://draxe.com/amaranth/